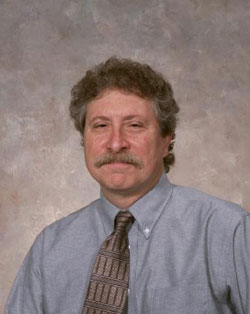 Dr. Michael R. Palermo is a consulting engineer with over 30 years of experience in Dredged Material Management and Contaminated Sediment Remediation, serving both private sector and government clients. Prior to entering private practice in 2003, Dr. Palermo served for 36 years with the U.S. Army Corps of the Engineers. While with the USACE, Dr. Palermo served as a Research Civil Engineer and Director of the Center for Contaminated Sediments at the Waterways Experiment Station (WES), where he managed and conducted both research and applied studies for the USACE, EPA, DOJ, NOAA, U.S. Navy, and others.

He received his BS and MS degrees in Civil Engineering from Mississippi State University and his PhD degree in Environmental and Water Resources Engineering from Vanderbilt University.

Dr. Palermo has authored numerous publications in the area of dredging and dredged material disposal technology and remediation of contaminated sediments. He is a lead author of USACE, EPA, and international guidance documents for environmental evaluation of dredging projects, assessment and evaluation of contaminated sediment sites, diked confined disposal facilities (CDFs), subaqueous dredged material capping, contained aquatic disposal (CAD), in-situ contaminated sediment capping, and environmental dredging for sediment remediation. He has served on numerous national and international workgroups and peer-review panels related to both navigation dredging and contaminated sediment remediation projects.

Dr. Palermo is a Registered Professional Engineer and a member of the Western Dredging Association (WEDA), International Navigation Association (PIANC), and American Society of Civil Engineers (ASCE). He has served on the adjunct faculty at Texas A&M University and Mississippi State University and is also Associate Editor for the WEDA Journal of Dredging Engineering.