2020 Design and Construction at Hazardous Waste Sites Virtual Symposium: Panel 5 and Panel 6
Sponsored by: Society of American Military Engineers (SAME) Denver Post, SAME Philadelphia Post, and US EPA
Archived: Wednesday, October 28, 2020

View Archive
Given the COVID-19 national health emergency and its affects on corporate/government travel policies as well as local/state health requirements, it has become necessary to hold the conference as a remote webinar based event. With the DCHWS Philadelphia Conference being canceled earlier this year, our fall conference will be co-sponsored by the SAME Philadelphia Post, the SAME Denver Metro Post, and the U.S. Environmental Protection Agency.

Registration for this session closed on October 22. For more information on this session, please visit the sponsor's event website.

Panel 5: Overcoming Remediation Challenges in Urban/High Access Settings
Moderator: Andrew Bullard, CDM Smith

Colorado Smelter: Keeping the Accelerator On During COVID-19, Author: Sabrina Forrest, EPA Region 8
Innovative Pulsed Ozone Microdiffusion Sparge Approach for Tetrachloroethylene Remediation at an Arizona State Superfund Site, Author: Kirk Craig, Geosyntec Consultants
Novel Riverbank Cap for Controlling Petroleum LNAPL Sheen and Dissolved-phase Constituent Discharge, Author: Keith Sheets, Jacobs
Panel 6: Planning for Success: RD/RA Project Management Lessons Learned
Moderator: Kate Garufi, EPA Office of Superfund Remediation and Technology Innovation
The New Normal - Planning for Sediment Project Water Management Considering Climate Change, Author: Cannon Silver, CDM Smith
Partnering Success & Lessons Learned at the Former Zephyr Oil Refinery Project Site, Author: Kevin Kowalk, EA Engineering, Science and Technology, Inc., PBC
Eagle Mine Superfund Site Water Treatment Plant: Challenges and Lessons Learned, Author: David Heinze, Ramboll
Accessibility, Recording, and Content Disclaimer
Rehabilitation Act Notice for Reasonable Accommodation
It is EPA's policy to make reasonable accommodation to persons with disabilities wishing to participate in the agency's programs and activities, pursuant to the Rehabilitation Act of 1973, 29 U.S.C. 791. Any request for accommodation should be made to Kate Garufi at 703-517-5857 or garufi.katherine@epa.gov, preferably one week or more in advance of the webinar, so that EPA will have sufficient time to process the request. EPA would welcome specific recommendations from requestors specifying the nature or type of accommodation needed. Please note that CLU-IN provides both alternate phone call-in options and closed captioning for all webinars, and requests for these specific accommodations are not necessary.
Webinar Recording
By participating in this CLU-IN webinar, you automatically agree to authorize recording of audio and visual content presented during this live event and consent to subsequent use of this recording in the public domain by the U.S. Environmental Protection Agency. This recording may include questions, comments and poll responses provided by you during the live event in addition to your name, voice, image or likeness. This recording will be made available after the conclusion of the live event as part of the CLU-IN webinar archives, and will remain available indefinitely. If you do not wish to consent to the recording, please do not join the live event, and contact Jean Balent at 202-566-0832 or balent.jean@epa.gov to discuss your concerns.
Content Disclaimer
This webinar is intended solely to provide information to the public. The views and opinions expressed as part of this webinar do not necessarily state or reflect those of the U.S. Environmental Protection Agency. It is not intended, nor can it be relied upon, to create any rights enforceable by any party in litigation with the United States, or to endorse the use of products or services provided by specific vendors. With respect to this webinar, neither the United States Government nor any of their employees, makes any warranty, express or implied, including the warranties of merchantability and fitness for a particular purpose, or assumes any legal liability or responsibility for the accuracy, completeness, or usefulness of any information, apparatus, product, or process disclosed, or represents that its use would not infringe privately owned rights.
Presenters:
Sabrina Forrest, EPA Region 8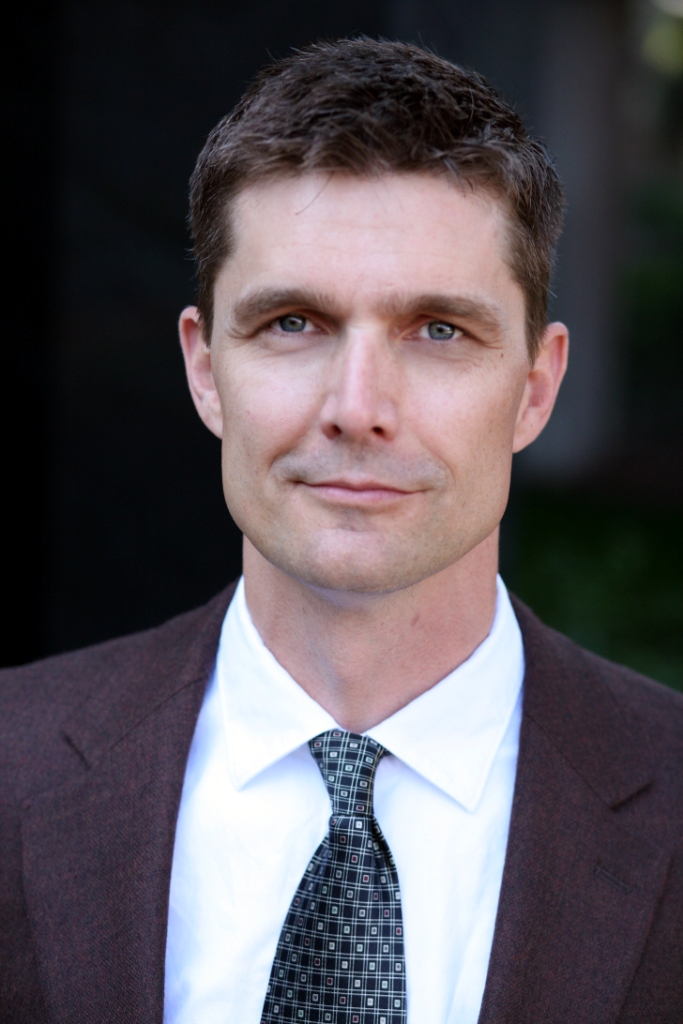 Kirk Craig, P.E., Geosyntec Consultants
Kirk Craig, P.E. has worked in the professional engineering and environmental fields since 1996. He now manages the Geosyntec Phoenix office and serves as a faculty associate teaching senior-level environmental engineering at Arizona State University. His environmental engineering experience includes the design, construction, optimization, and operation of more than 60 remedies using a variety of technologies, including a number of new and emerging technologies.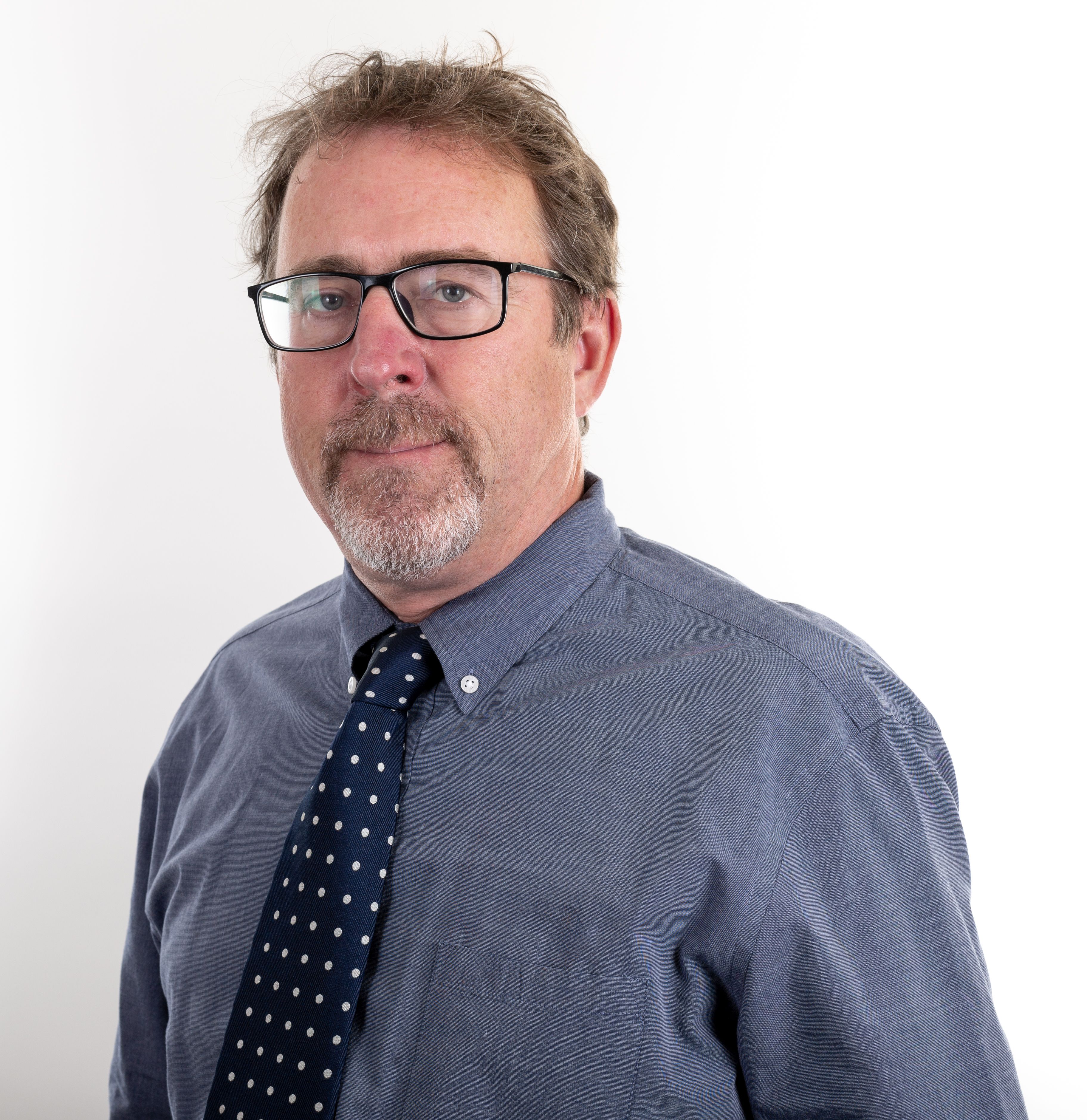 Keith Sheets, Jacobs
Keith Sheets, RG, is a Senior Project Manager with Jacobs in Portland, Oregon. He has over 25 years of experience at managing small and large, multidisciplinary remedial RI/FS and remedial design/construction projects from remedial investigation through site closure. He received his B.S. in Geology from University of California at Santa Barbara and an M.S. in hydrology from New Mexico Institute of Technology and School of Mines, in Socorro, New Mexico.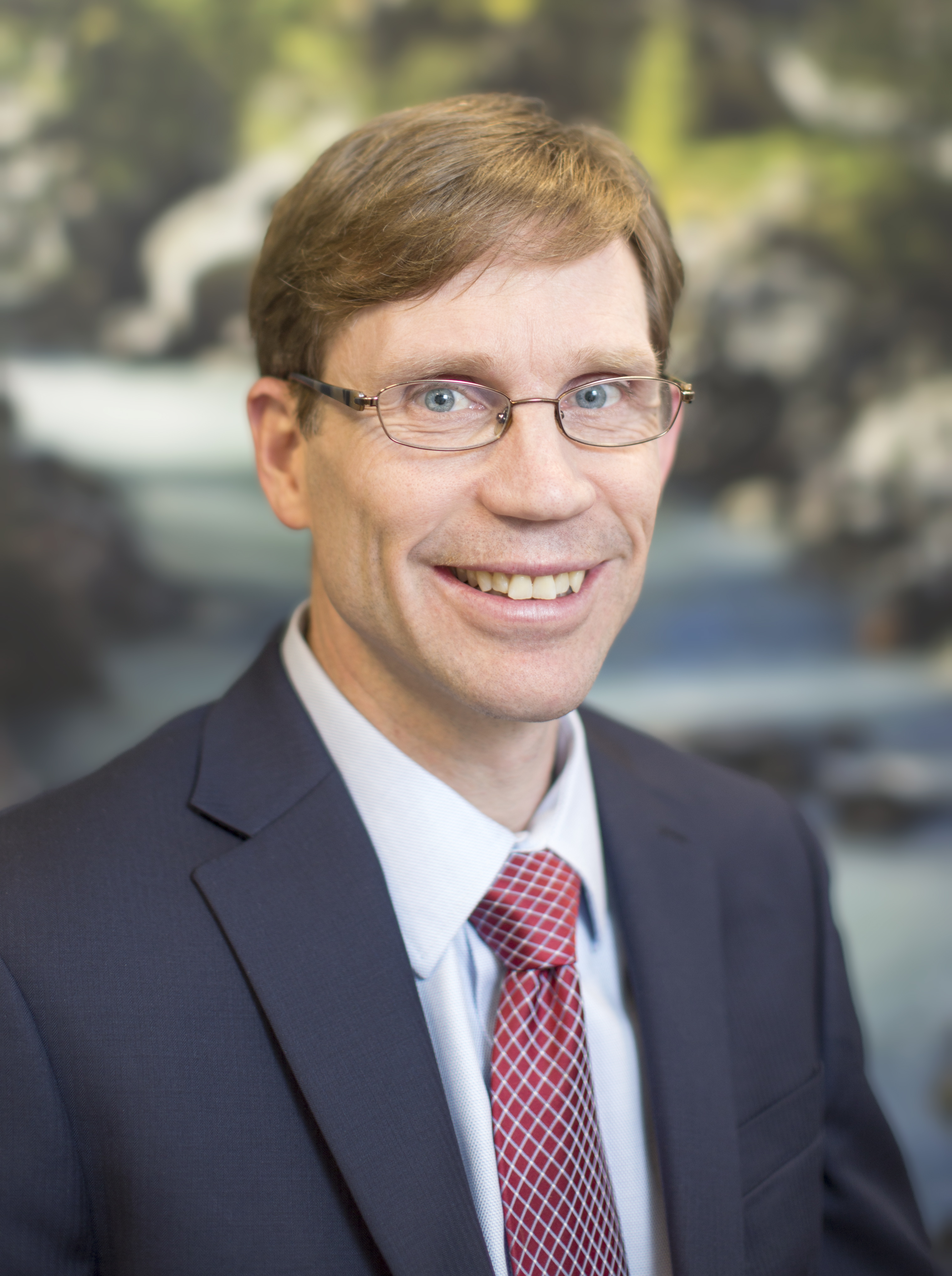 Cannon Silver, PE, PMP, CDM Smith
B.S. in Engineering Sciences from Harvard University; M.S. in Civil Engineering from Stanford University
Over 25 years of experience as a consultant to private and government clients, including USEPA and Department of Defense; conducted remedial designs, remedial action, or optimization at over 40 hazardous waste sites; authored or co-authored more than 15 technical presentations on innovative technologies; currently serving on the Interstate Technology & Regulatory Council (ITRC)'s "Sustainable and Resilient Remediation" Team.
Registered professional engineer in 4 states; is a Certified Professional in Ohio EPA's Voluntary Action Program (VAP)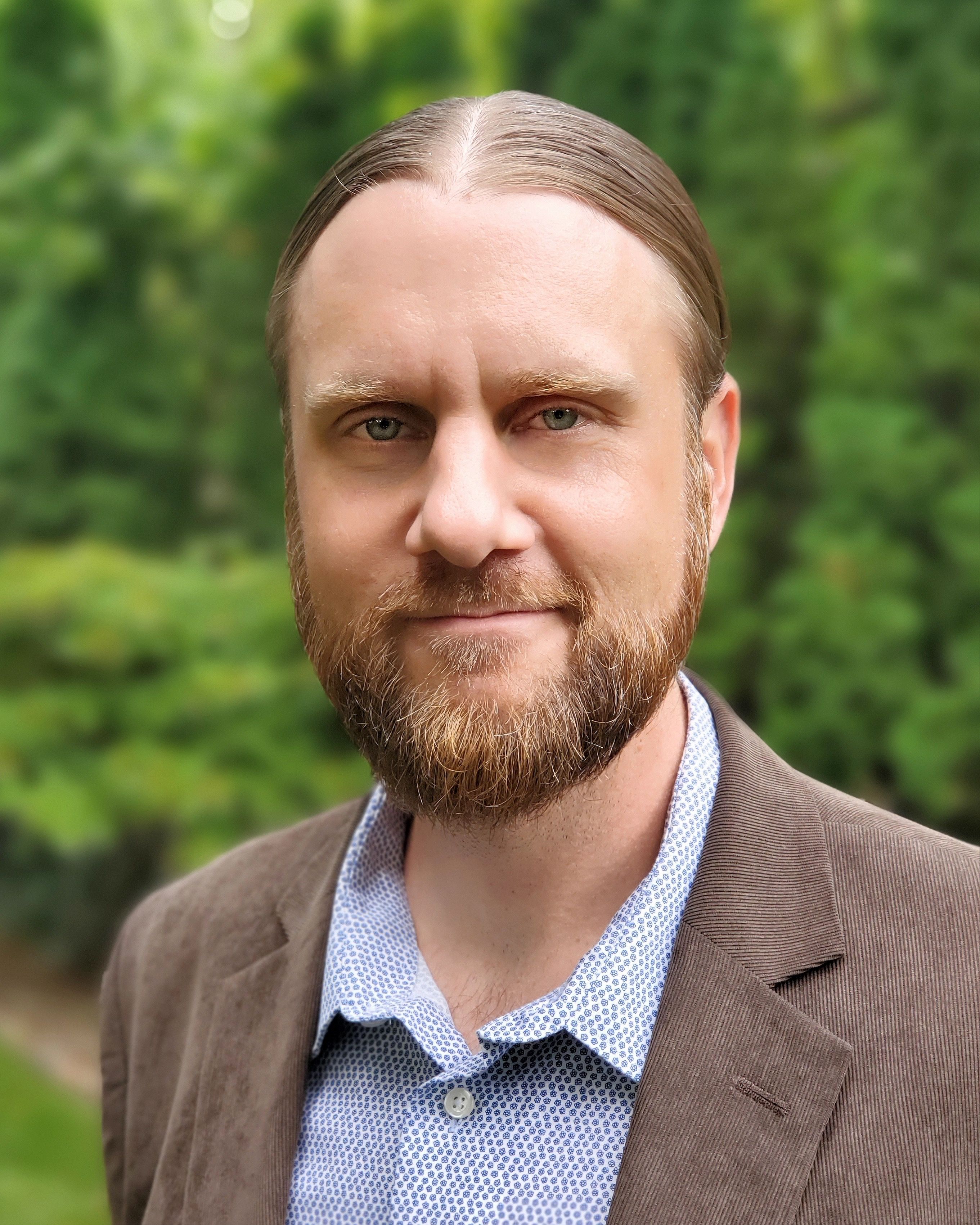 Kevin Kowalk, PE, EA Engineering, Science and Technology, Inc., PBC
Kevin Kowalk, PE is a senior engineer and project manager at EA Engineering, Science and Technology, Inc., PBC (EA). Since joining EA in 2013, Kowalk has focused on contaminated sediment remediation and habitat restoration while supporting EA's various contracts with the United States Environmental Protection Agency (USEPA). Kowalk serves as EA's deputy program manager in USEPA Region 5 for three USEPA Remedial Action Framework contracts that EA holds. His areas of expertise and experience include soil, sediment, and groundwater characterization and remediation for industrial, commercial, agricultural, and federal clients.

Kowalk is a registered professional engineer in Minnesota, Wisconsin, and Michigan. He earned a bachelor's degree and a master's degree, both in in biosystems and agricultural engineering, from Michigan State University.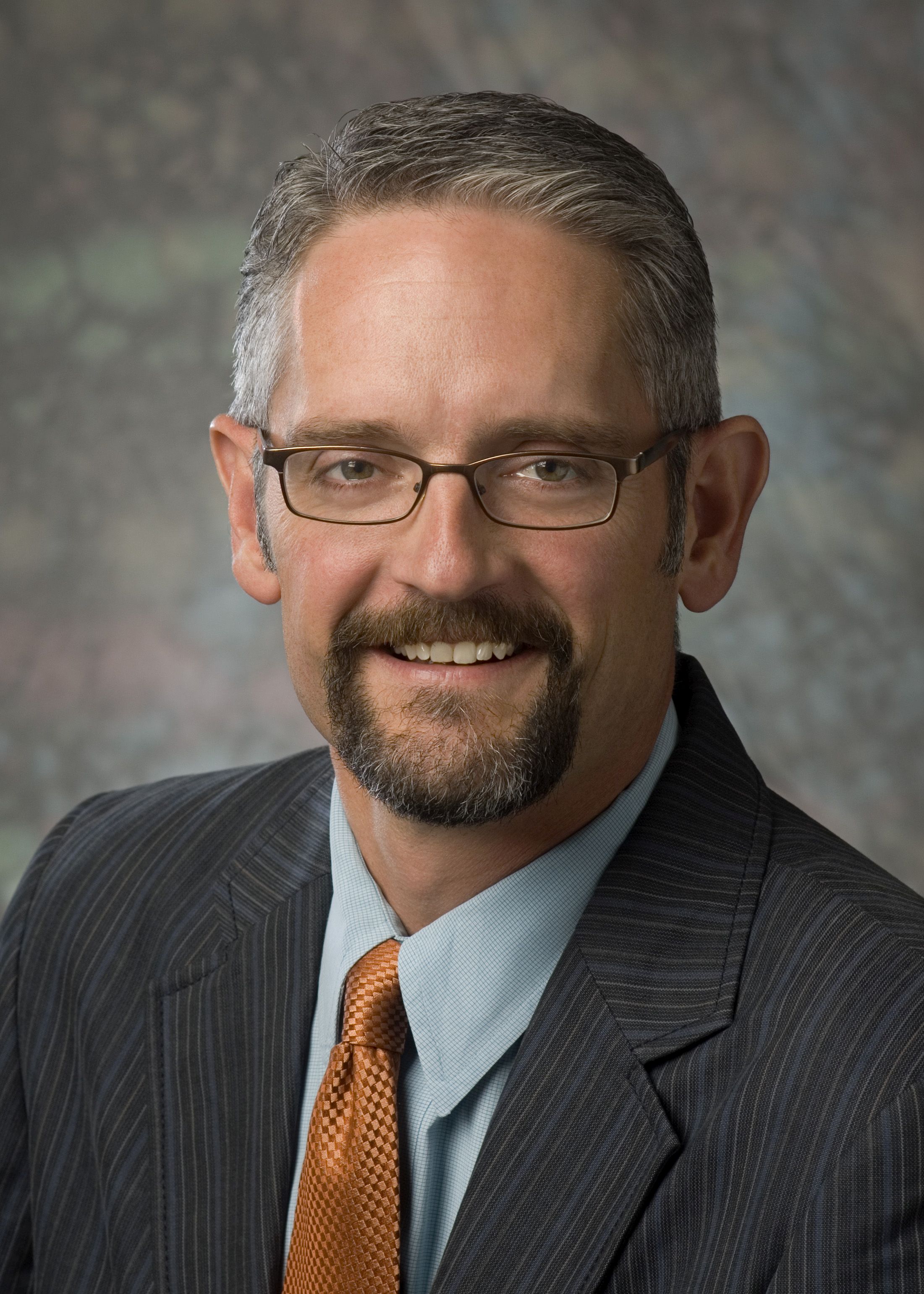 David Heinze, PE, Ramboll
David Heinze, PE has 27 years of experience in environmental engineering, with a focus on site investigation and remediation. His expertise ranges from performing and managing initial due diligence through subsurface investigations and remedial actions at complicated sites under a variety of state and federal programs, including large Superfund remedial investigations and remedial actions. He has experience in the investigation and remediation of former mining sites and has managed wastewater treatment plants at former mining sites for the removal of metals-contaminated water. He has provided expert witness testimony in matters involving the distribution, fate and source of soil and groundwater contamination. In addition, he has significant experience in the management of stream-bank stabilization and ecosystem restoration projects.
Moderators: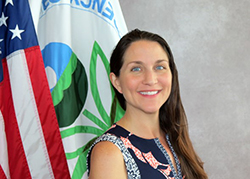 Jean Balent, U.S. EPA Technology Innovation and Field Services Division (balent.jean@epa.gov or 202-566-0832)
Ms Balent is on the staff of the EPA's Technology Innovation and Field Services Division where she has worked to collect and disseminate hazardous waste remediation and characterization information since 2003. Ms Balent manages the Clean Up Information Network website and actively supports online communication and collaboration resources available to EPA. She formerly worked with the US Army Corps of Engineers Environmental Engineering Division in the Buffalo District. Ms Balent was also a member of the SUNY-Buffalo Groundwater Research Group where she constructed and tested large scale models of groundwater flow. Ms Balent has also conducted research relating to the Great Lakes, environmental remediation, and brownfields re-development. She holds a Bachelor's degree in environmental engineering from SUNY-Buffalo and a Master's degree in Information Technology from AIU.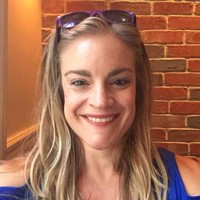 Kate Garufi, EPA OSRTI (garufi.katherine@epa.gov or 703-517-5857)
Kate Garufi, a project management professional, is the Rocky Mountain region remediation lead for HDR based out of Denver, Colorado. In this role, Kate partnerswith federal clients, including the U.S. Environmental Protection Agency and U.S. Army Corps of Engineers, and industrial clients on complex remediation projects. Prior to joining HDR, Kate spent 16 years at the EPA Headquarters in the Office of SuperfundRemediation and Technology Innovation. At EPA, she was a Superfund program expert in Superfund site management, design and construction project delivery, and technical project scoping. She holds a master's degree in environmental engineering from John Hopkins University and a bachelor's degree in chemical engineering from Virginia Tech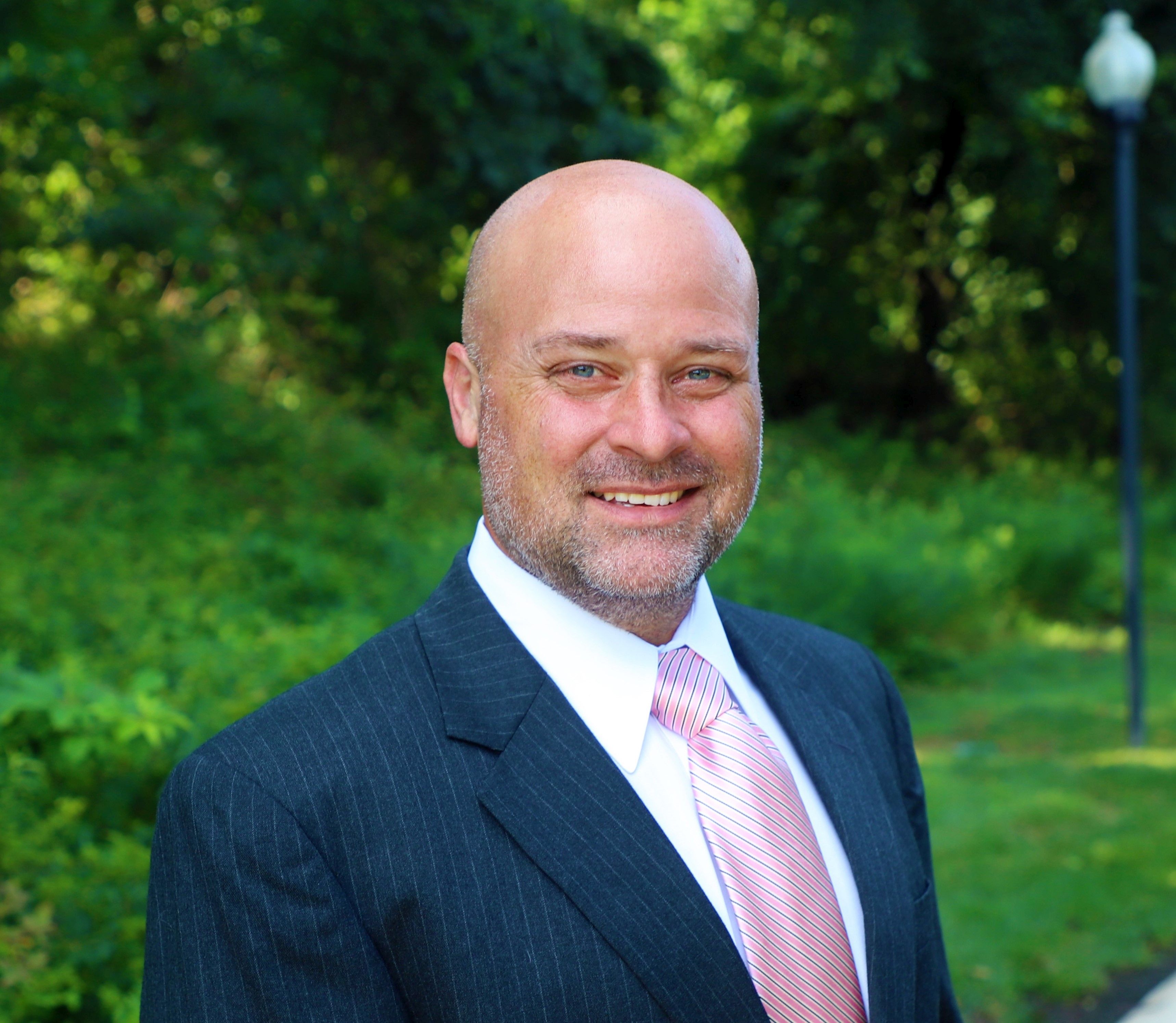 Andrew Bullard, CDM Smith
Andy is a Senior Environmental Scientist and Sediment Specialist with CDM Smith. He has over 23 years of experience in site characterization and assessment and in the design, construction, management, and long-term monitoring of environmental remedies, with a focus on contaminated sediment systems. Andy holds a BS in Environmental Science from the University of Delaware and a Masters in Environmental Management from Duke University. He is a licensed Project Management Professional, and a leader in CDM Smith's contaminated sediment practice area. Highlights of his career include being part of teams currently managing some of the nation's largest and most complex contaminated sediment sites, and serving in 2011, 2013, 2015, and 2017 as the program chair for the International Conference on Remediation and Management of Contaminated Sediments. Last year, Andy presented at DCHWS on the topic of adaptive management, which is currently a significant initiative with EPA and the environmental remediation industry, at a complex contaminated sediment site.
If you have a suggested topic or idea for a future CLU-IN internet seminar, please contact:
Jean Balent
Technology Integration and Information Branch
PH:
202-566-0832 |
Email:
balent.jean@epa.gov
Michael Adam
Technology Integration and Information Branch
PH:
202-566-0875 |
Email:
adam.michael@epa.gov