Climate Resiliency and Superfund Site Reuse
Sponsored by: U.S. EPA, Office of Land and Emergency Management (OLEM), Superfund Redevelopment Program
Archived: Wednesday, September 21, 2022

View Archive
Climate Resiliency and Superfund Site Reuse
Wednesday, September 21, 2022, 1:30 PM-3:00 PM EDT (17:30-19:00 GMT)
Understanding and addressing climate change is critical to EPA's mission of protecting human health and the environment. This webinar will discuss how EPA is addressing the vulnerabilities of Superfund site cleanups and reuse to climate change and extreme weather events. Participants will learn about EPA tools and resources available to help communities adapt to climate change. This event will also feature the Student Conservation Association, an organization with local programs to protect and restore national parks, marine sanctuaries, cultural landmarks and community green spaces in all 50 states, to highlight opportunities to build ecological, social, and economic resilience.
Accessibility, Recording, and Content Disclaimer
Rehabilitation Act Notice for Reasonable Accommodation
It is EPA's policy to make reasonable accommodation to persons with disabilities wishing to participate in the agency's programs and activities, pursuant to the Rehabilitation Act of 1973, 29 U.S.C. 791. Any request for accommodation should be made to Lynette Vanderpool at 434-975-6700 or lvanderpool@skeo.com, preferably one week or more in advance of the webinar, so that EPA will have sufficient time to process the request. EPA would welcome specific recommendations from requestors specifying the nature or type of accommodation needed. Please note that CLU-IN provides both alternate phone call-in options and closed captioning for all webinars, and requests for these specific accommodations are not necessary.
Webinar Recording
By participating in this CLU-IN webinar, you automatically agree to authorize recording of audio and visual content presented during this live event and consent to subsequent use of this recording in the public domain by the U.S. Environmental Protection Agency. This recording may include questions, comments and poll responses provided by you during the live event in addition to your name, voice, image or likeness. This recording will be made available after the conclusion of the live event as part of the CLU-IN webinar archives, and will remain available indefinitely. If you do not wish to consent to the recording, please do not join the live event, and contact Jean Balent at 202-566-0832 or balent.jean@epa.gov to discuss your concerns.
Content Disclaimer
This webinar is intended solely to provide information to the public. The views and opinions expressed as part of this webinar do not necessarily state or reflect those of the U.S. Environmental Protection Agency. It is not intended, nor can it be relied upon, to create any rights enforceable by any party in litigation with the United States, or to endorse the use of products or services provided by specific vendors. With respect to this webinar, neither the United States Government nor any of their employees, makes any warranty, express or implied, including the warranties of merchantability and fitness for a particular purpose, or assumes any legal liability or responsibility for the accuracy, completeness, or usefulness of any information, apparatus, product, or process disclosed, or represents that its use would not infringe privately owned rights.
Presenters: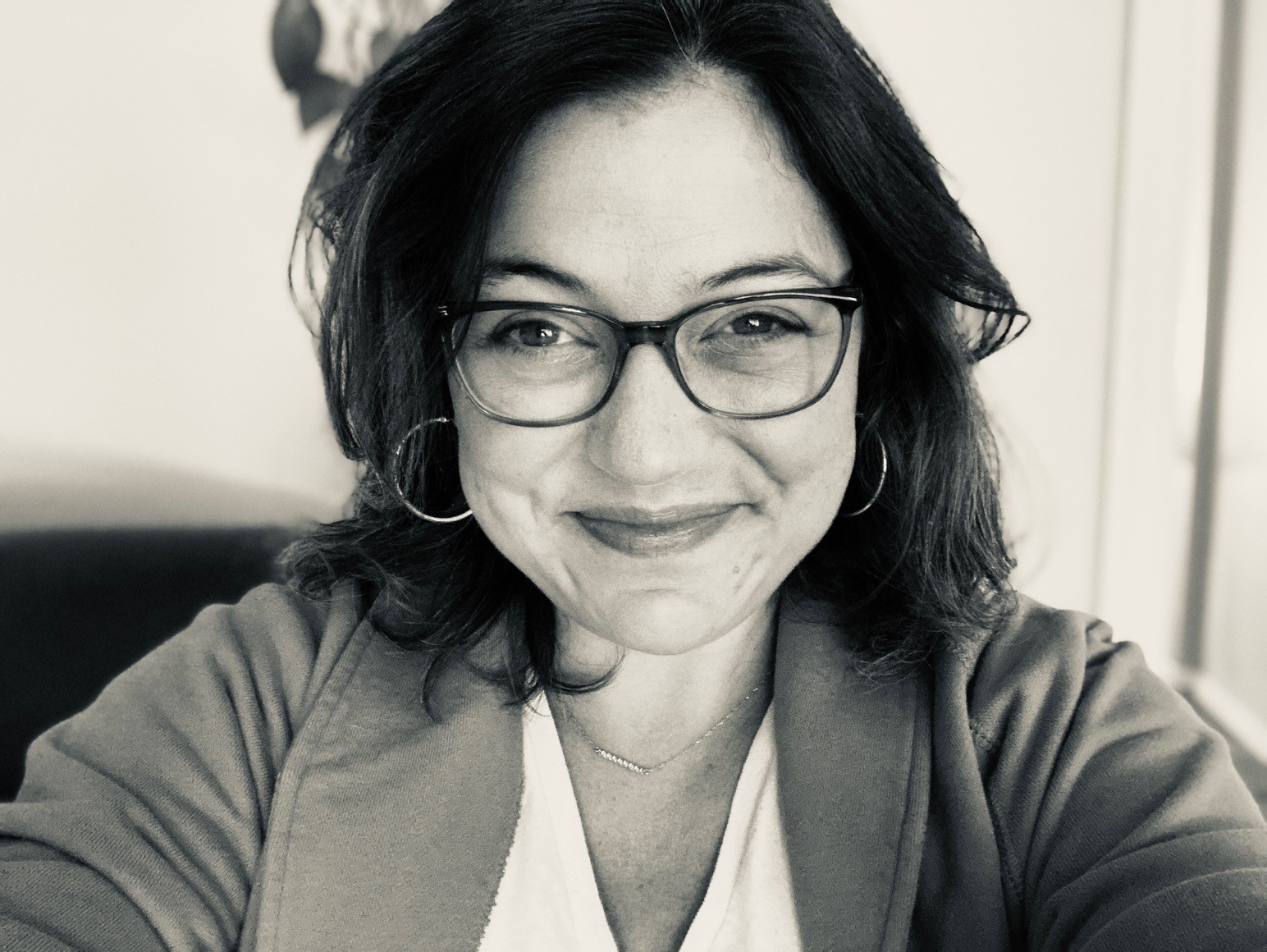 Alexis Rourk Reyes, EPA Office of Superfund Remediation and Technology Innovation, Superfund Redevelopment Program (Rourk.Alexis@epa.gov or 202-564-3179)

Alexis Rourk Reyes serves as the Program Manager for the Superfund Redevelopment Program at the Office of Superfund Remediation and Technology Innovation at the U.S. Environmental Protection Agency. The Superfund Redevelopment Program helps communities reuse formerly contaminated land through an array of tools, partnerships, and activities, aiming to provide long-impacted local communities with new opportunities to grow and prosper. Alexis previously served in EPA's Office of Community Revitalization where she led technical assistance on equitable development as part of the Building Blocks program and supported other technical assistance program to communities with data analysis and engagement of underrepresented groups to ensure that community-driven action planning is done with their meaningful participation. Her previous positions and education were focused on in participatory land use planning, environmental justice, and public health.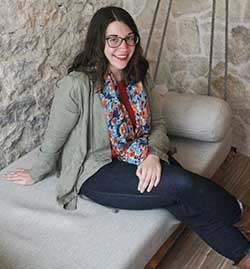 Chelsea Sebetich, EPA Office of Superfund Remediation and Technology Innovation, Superfund Redevelopment Program (Sebetich.Chelsea@epa.gov or 202-566-1151)

Chelsea Sebetich has recently joined the Office of Superfund Remediation & Technology Innovation's Community Involvement and Program Initiatives Branch at EPA headquarters, where she supports the Superfund Redevelopment Program (SRP) - EPA's effort to help communities reclaim and reuse formerly contaminated Superfund sites. She also supports the Superfund Job Training Initiative (SuperJTI), an environmental remediation job readiness program that provides free training and career development opportunities for people living in communities affected by Superfund sites.

Prior to her work with EPA, Chelsea served with the Peace Corps in North Macedonia, where she volunteered with a local environmental community organization, in addition to her primary role as an education program facilitator. She began her career in the nonprofit sector, working as a program coordinator for a small business foundation in Pittsburgh, Pennsylvania.

Chelsea holds a Masters of Public Administration in Sustainable Development & Organizational Management from the Middlebury Institute of International Studies at Monterey, and Bachelors of Arts in Spanish and International Cultural Studies from Bethany College in West Virginia.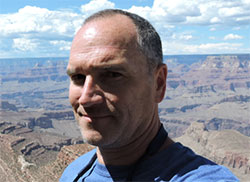 Carlos Pachon, U.S. EPA Office of Superfund Remediation and Technology Innovation (pachon.carlos@epa.gov or 202-566-0873)

Carlos manages EPA's Brownfields and Land Revitalization Technology Support Center which has an overall goal of advancing best practices and new technologies in cleaning up Brownfield sites. The Brownfields Road Map is a product of the BTSC, which in turn is a collaborative effort between the Superfund Program and the Office of Brownfields and Land Revitalization. Carlos has a broad cross-program perspective on innovative practices in site assessment and cleanup, and he generates and manages knowledge and information on the use of technologies in the Superfund Program. He is currently leading a cross-Agency effort to advance EPA's Principles for Green Remediation.

In recent years he has held other positions including Deputy Director for Environmental Reviews with the United States Trade Representative, and as a special assistant to EPA Administrator Johnson. He has a BS from Colorado State University in Watershed Management and graduate degrees in Environmental and Management from Duke University and an MBA from Georgetown University in DC.
Kelly Runzel, Student Conservation Association (krunzel@thesca.org)


Moderator: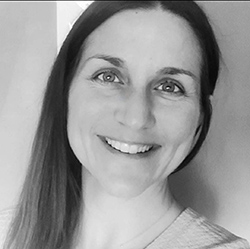 Jean Balent, U.S. EPA Technology Innovation and Field Services Division (balent.jean@epa.gov or 202-566-0832)

Ms Balent is on the staff of the EPA's Technology Innovation and Field Services Division where she has worked to collect and disseminate hazardous waste remediation and characterization information since 2003. Ms Balent manages the Clean Up Information Network website and actively supports online communication and collaboration resources available to EPA. She formerly worked with the US Army Corps of Engineers Environmental Engineering Division in the Buffalo District. Ms Balent was also a member of the SUNY-Buffalo Groundwater Research Group where she constructed and tested large scale models of groundwater flow. Ms Balent has also conducted research relating to the Great Lakes, environmental remediation, and brownfields re-development. She holds a Bachelor's degree in environmental engineering from SUNY-Buffalo and a Master's degree in Information Technology from AIU.
If you have a suggested topic or idea for a future CLU-IN internet seminar, please contact:
Jean Balent
Technology Integration and Information Branch
PH:
202-566-0832 |
Email:
balent.jean@epa.gov
Michael Adam
Technology Integration and Information Branch
PH:
202-566-0875 |
Email:
adam.michael@epa.gov