Environmental Geophysics
Decision Support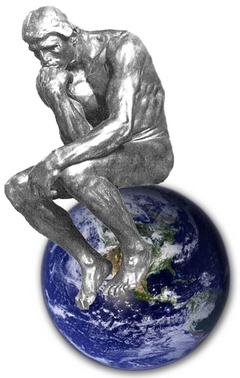 This page serves as a portal for launching the Geophysical Decision Support System (GDSS). The GDSS is an application which uses a series of dynamic questions to provide a guided query. This query produces references tailored to your site. All methods and references supplied by this application can be found by selecting "Methods" or "References" in the sidebar to the left. After you have answered all questions, you will be able to print your results or save them as an html file.
When you launch this application, you will be required to accept the following disclaimer:
The EPA makes no claims about the accuracy of the results provided by the Geophysical Decision Support System.

By clicking on the "I Agree" button below, you accept that this application is to be used as an informal reference only and that the results provided by this application do not guarantee any level of accuracy.
Requirements: Flash Player 10.0 or above installed as a browser plugin.


Geophysical Decision Support System Beta Version